Registration Status: Open
Please note, successful investors will receive an email containing a SAFTE agreement created using the information you provide in the form below. Investors will be required to complete a KYC process prior to any TGE (Token Generation Event) in order to claim/secure their Canistore tokens. 
All tokens are subject to a locked and vesting period, that will be distributed linearly over a timeline based on the investment round you participated in. (DL = Distributed Linearly) – see Locked & Vesting periods. 
CANISTORE is a digital disruptor designed to revolutionize rights, ownership and financial independence for content creators.
Please download our pitch deck 
Our tokenomics model has evolved to accommodate our SNS Integration on the Internet Computer which is scheduled for Q2/2022 – this has increased our initial total supply estimate, from 100 Million to 1 Billion tokens – we believe this will give the project a safer and more stable tokenized governance system. 
Token Name: Canistore
Token Symbol: CANI
Token Type: Governance & Utility 
Token Network: Internet Computer
Total Supply: 1,000,000,000
Token Generation: TBA (Estimated Q2/2022) 
Total Supply Allocation (%)
Treasury: 33%
Funding: 15% 
Team Members: 16% 
Marketing & Community Development: 17% 

PR
Press
Advertising
Media 
Partnerships
Industry Influencers
Major Artists
Ecosystem & Rewards: 15% 

CANI Staking 
Referral Rewards 
Advisors: 4%

Project
Ecosystem
Consultants

Technical
Cultural
Business
Tokens allocated to Advisors and/or Ecosystem & Rewards will be distributed over twelve (12) months. Team member's distribution will be in correlation with Seed round investors. Any unused tokens for Marketing & Community Development and Ecosystem & Rewards after twelve (12) months will be returned to the Treasury/Vault.
A maximum of 15% (150 Million) of the total supply will be allocated for funding purposes. Our goal is to raise enough capital to ensure the project's future sustainability and longevity. We anticipate the private round will exceed our estimated goal of $3.2 Million as our Seed round received a combined investment offering of $6.3 Million, of which we only accepted $477,500. 
Funding Supply Allocation (%)
15% Fundraising – 150 Million Tokens (Three rounds)
5.6% Seed – 56,000,000 Tokens
7.5% Private Sale – 75,000,000 Tokens
1.9% LGE – (Liquidity Generation Event) 19,000,000 Tokens
FPA (Fair Price Auction)
* (Price AVG) 
** (Estimated) 
The TGE (Token Generation Event) & LGE (Liquidity Generation Event) will be inline with the SNS integration estimated for Q2/2022. The LGE will use a special auction mechanism determined to find the fair value of the token. All funds raised during the LGE will be automatically transferred to create a liquidity pool via a smart contract/canister.  
Timelines of Token Distribution
All tokens are subject to a locked and vesting period, that will be distributed linearly over a timeline based on the investment round you participated in. 
Cliff-linear vesting is a vesting schedule programmed into a smart contract – neuron. Tokens will be locked for X-period of time, and once that time has elapsed the tokens will be distributed equally over Y-period of months.
Schedule Release = (Month of Cliff from Genesis, vesting period in months) SR = (X,Y)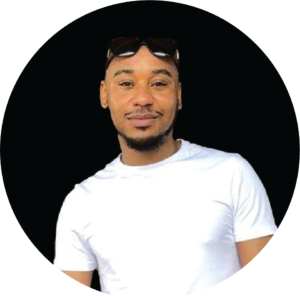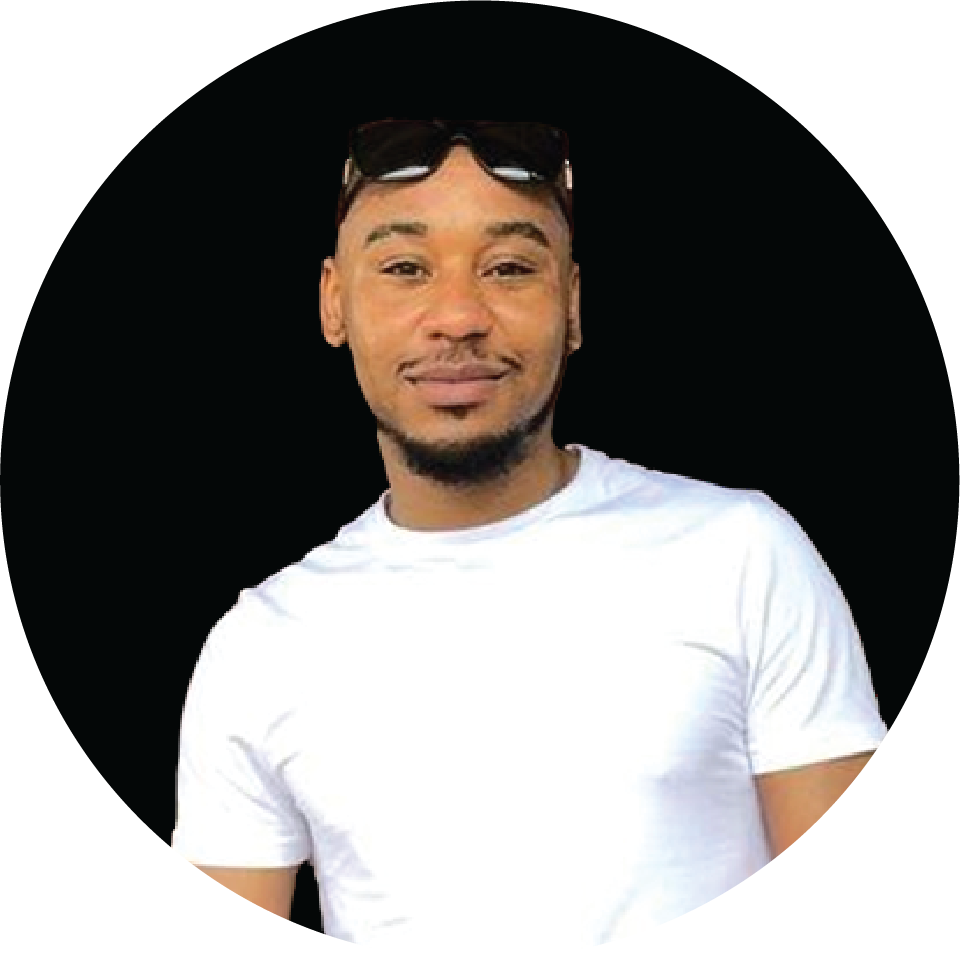 THE VALUE OF INTELLECTUAL PROPERTY RIGHTS
Creators lack the ability to retain their rights and properly monetise the true profits from their intellectual property within the music and creative industries. In order to have a successful campaign, artists now need to use multiple platforms and applications simultaneously to monetise and distribute content while engaging with their audiences. This is due to an out-dated infrastructure which has been monopolised by big tech.
Creators, advertisers and users of any genre will be able to use the Canistore application as an everyday social platform like YouTube, Instagram, Facebook, Spotify, and Twitter, while having the ability to easily monetize/sell their digital content like Amazon, eBay, and/or create a subscription model like Only Fans or Netflix.
Foundation
Integrity, Transparency, Community – Our mission is to create a Decentralized Evolutionary Media Organisation that empowers creators and users.
Studio (Flagship)
Canistore Studio will be a digital media hub for Canistore operations and to provide audio/video resources and support, for community label projects, such as: Sound Recordings, Live-streaming, Interviews/Podcasts, Photography, Graphics, Sound Engineering and Mentorship programs, etc.
dApplication
Canistore is a next-gen social-store mobile decentralized application, that will be governed and in the future, owned by its community.
Community Label
The Community Label will enable the Canistore community to fund artists, producers and creatives by simply donating or investing in a user's project.
We'll be offering new and existing artists/producers and community members the opportunity to create and/or feature on promotional singles.
Canistore's licensing protocol allows the community to upload, licence and securely store content on-chain. This upload is not only timestamped to prove ownership, but includes a legally binding agreement recognized globally – and will be upgradable via consensus (Governance). 
At the heart of the ecosystem lies the CANI token, which primarily allows creators to easily monetise their content. The CANI community governs this ecosystem, through moderating content, aiding board decisions on reward distributions, administering votes on future app development, as well as electing a winner at Canistore's first Creator Awards ceremony. 
The Canistore dapplication will be integrated with the Internet Computer via an SNS (Service Nervous System) in Q2/2022 providing the foundation for our dapplication's tokenized governance system. 
Our token distribution will be allocated as follows: 16% of the tokens will be given to the dapp's developers. Another 33% will be given to an SNS-Controlled account, which would be used according to wishes of our dapp's community via SNS proposals. will be distributed to the public via an open and permissionless auction, which in the end establishes a single clearing price per the dapp's governance token for all bids.
Our MVP is estimated for its Alpha launch between Feb 21st – 28th, at which time we will begin on-boarding selected Artists and community members for closed Alpha testing.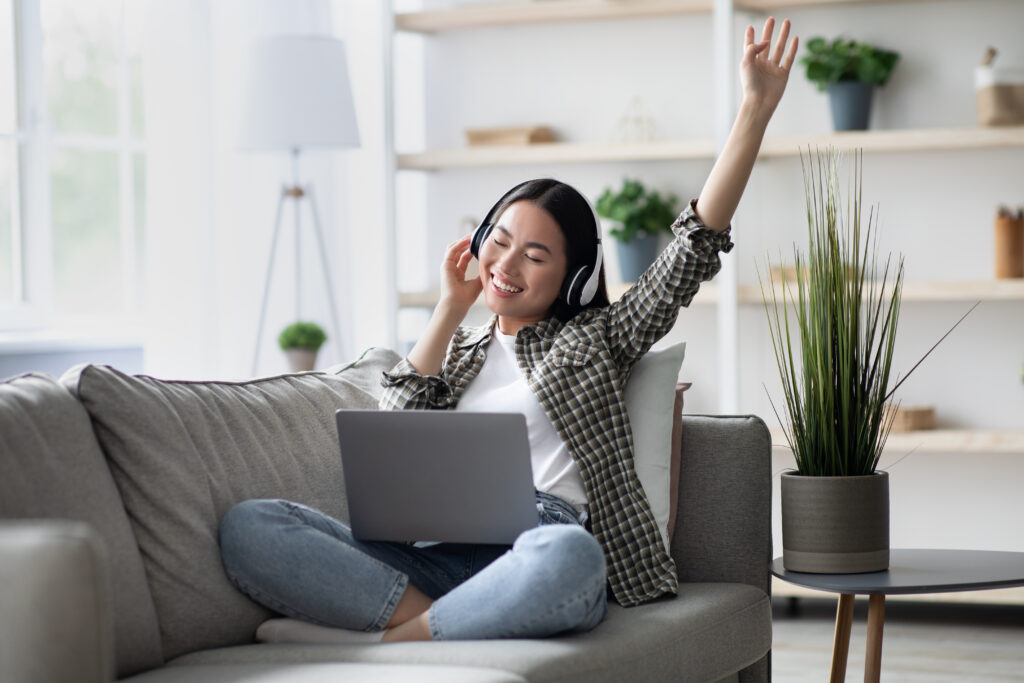 The Revolution Will Not Be Centralized
Club 888 is a collection of 8 Audio NFTs created by a selection of musicians from around the world.
8 Audio tracks will be minted into NFTs. The first NFT release was minted as a special utility NFT (see REVOLUCIO NFT) of which only 888 copies were created. The remaining 7 NFT releases of the collection will be limited to 8888 copies each, and only be available on Entrepot.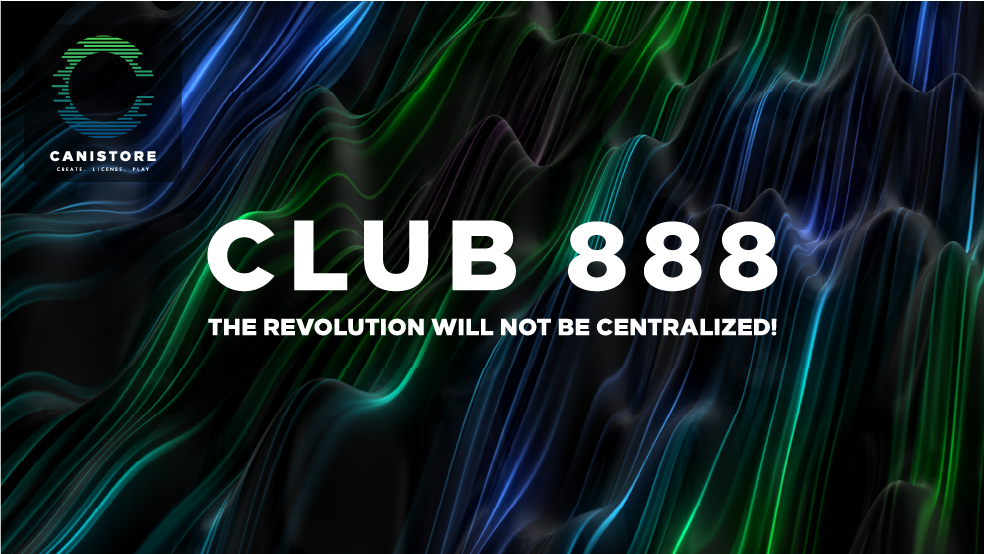 Please download our Club 888 – Pitch Deck
Canistore was voted the best project at Agora's 8th Blockchain Congress in Dubai. The votes were cast by a variety of investors, after a series of one on one meetings held over two days, with over twenty projects taking part. #JoinTheFrequency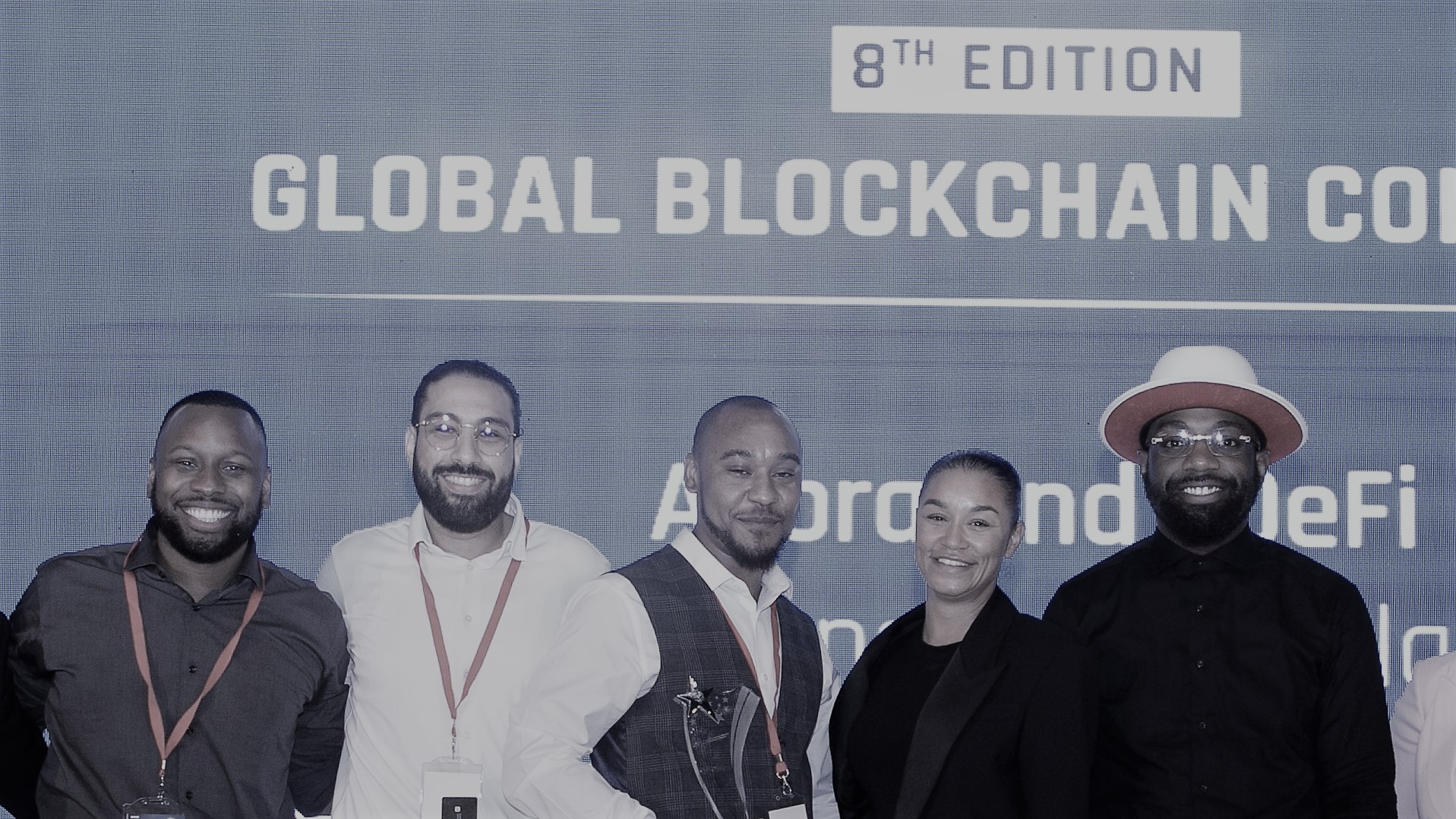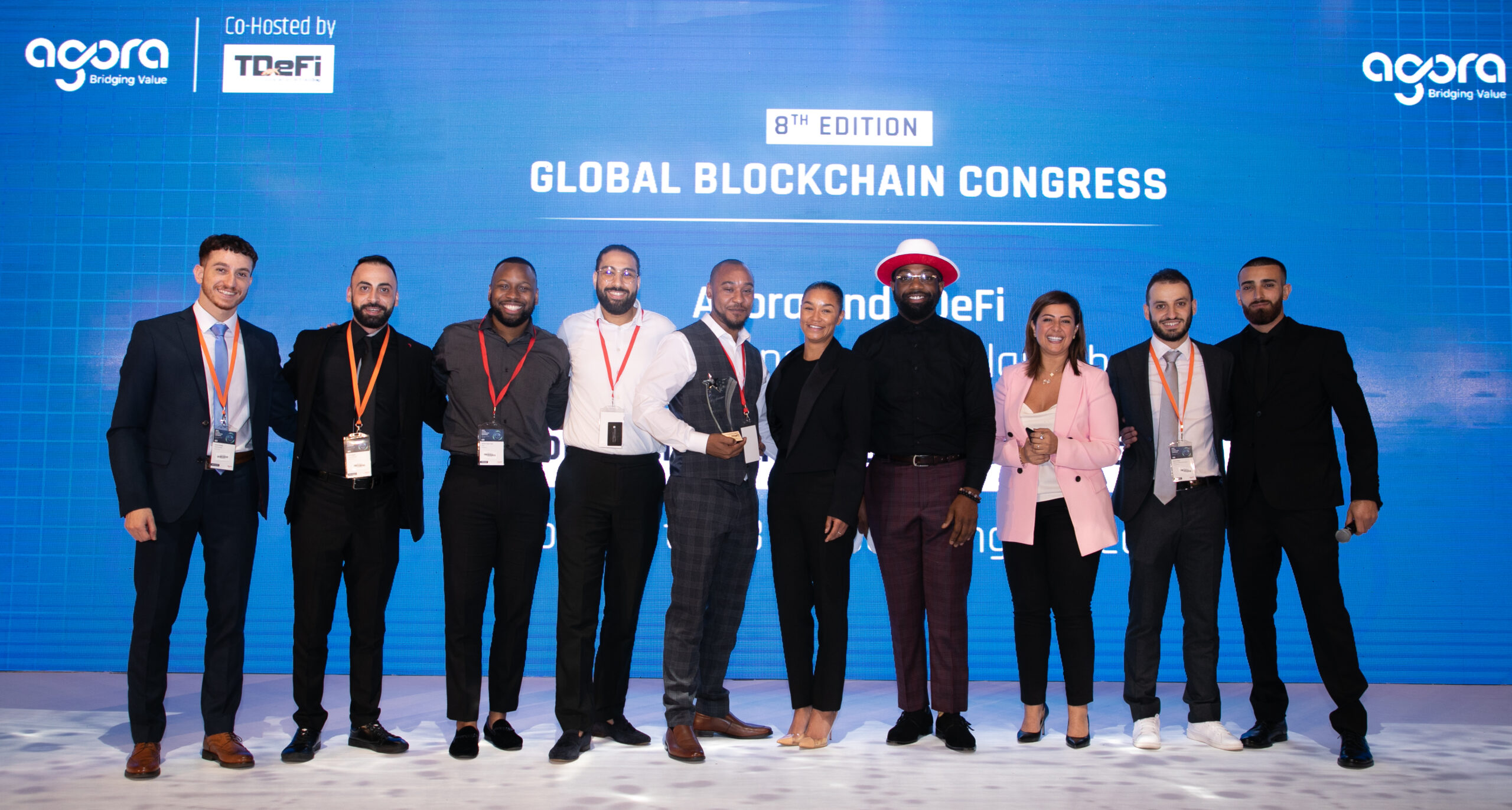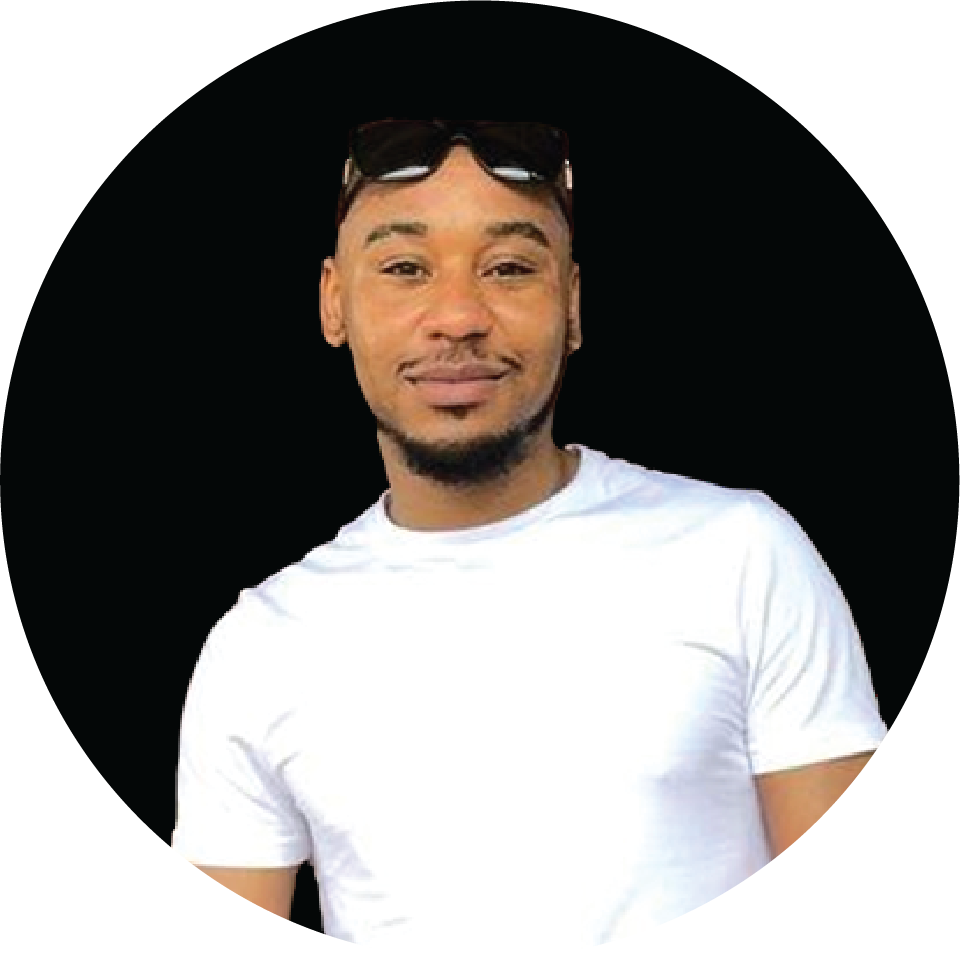 Over two decades of experience within the music and entertainment industry
Recording artist, songwriter, producer and Artist manager
Toured Europe with Mad Professor
Degree in Audio Production
Established 3 Recording Studios
Managed successful London nightclub
A senior level programmer
US Marine Corp veteran
A decade of coding experience
Previous roles at Realtor.com, Stash, Volvo and Tacen
Worked on the blockchain building Dapps for the likes of ETH, XRP, EOS and the IC.
18 years of global experience
Experience in contract negotiations
In-depth high level experience working with fortune 100 companies
Planning & Media placement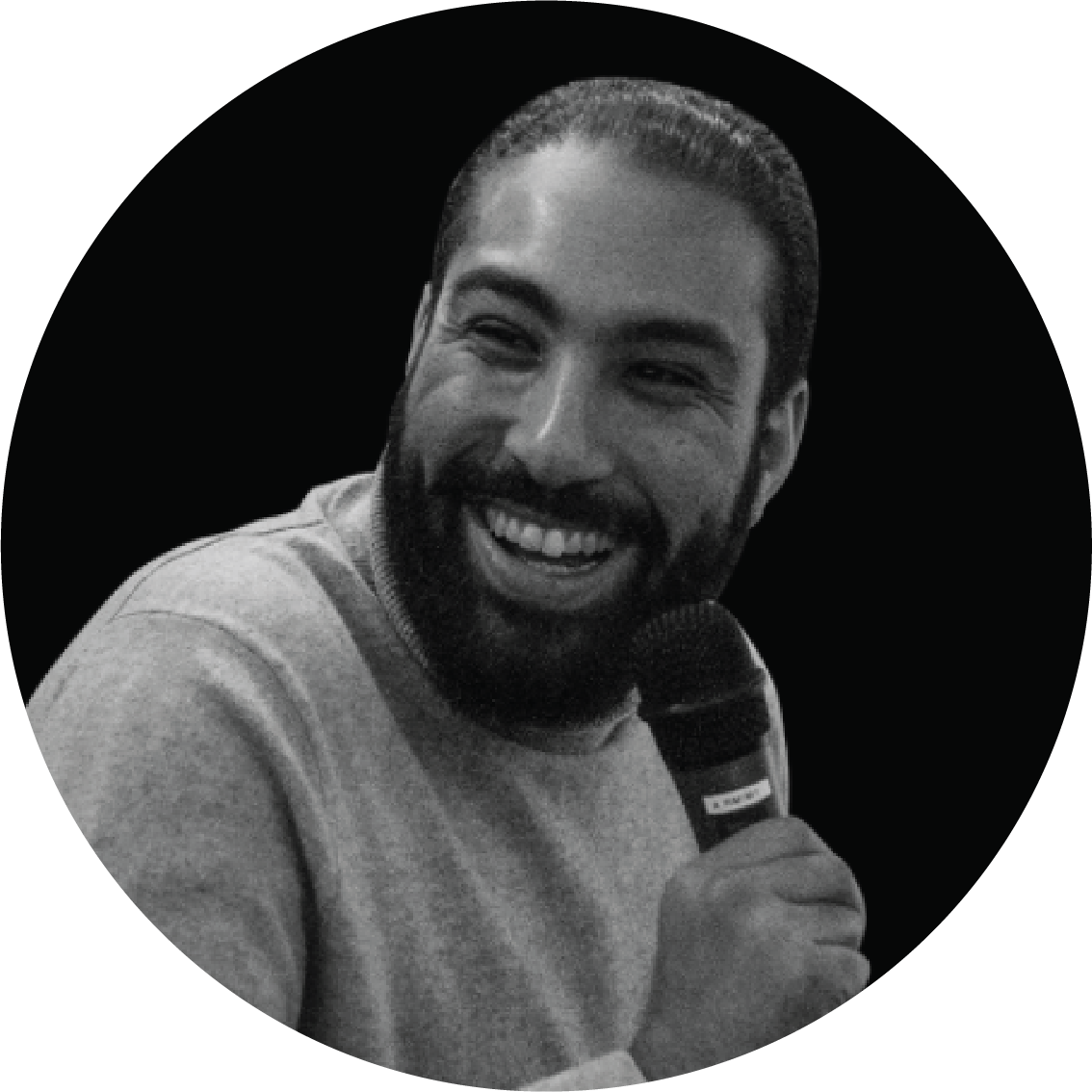 Mohamed
Elezdin
Tokenomics
Convergent thinking
A creator of solutions to problems and forecaster of change
Masters in Mathematics
Previously Head of Faculty at a London Educational Institution
Deiniol
Callendar
Designer
Creative Designer 
3D Asset Design 
Specializing in Graphic Design
Fashion Design 
Audio Production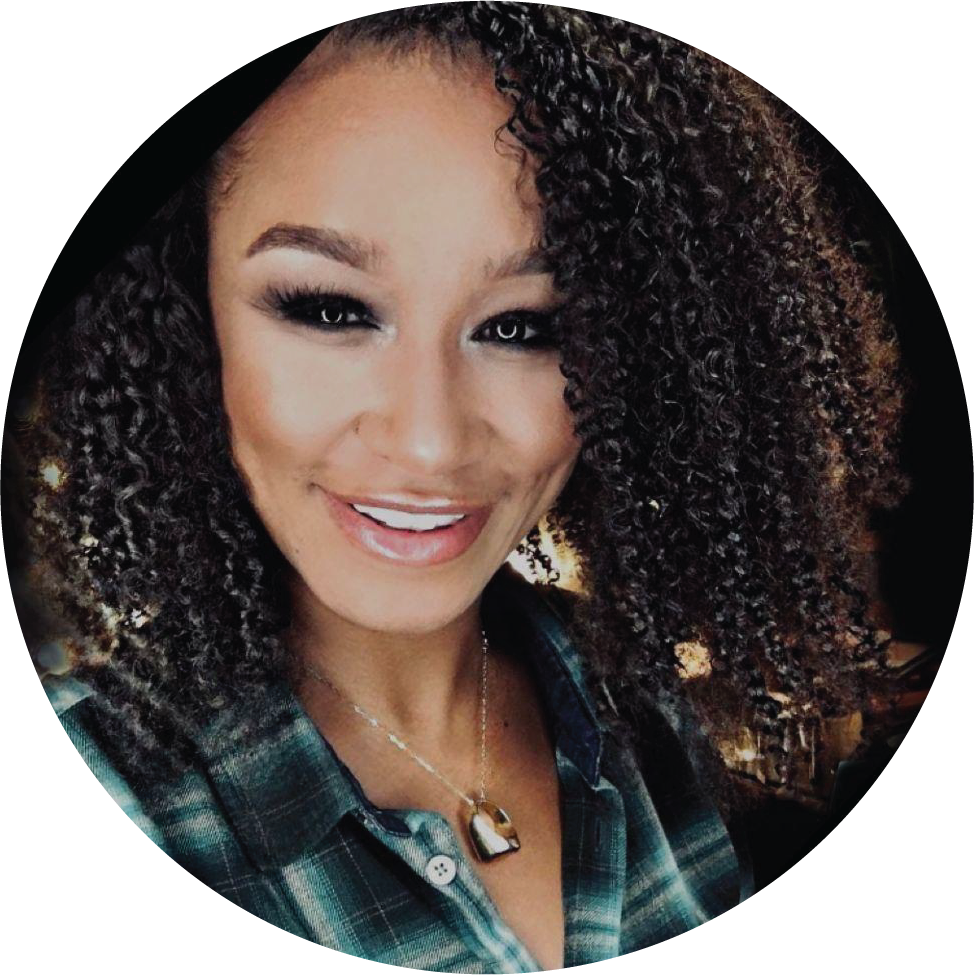 Lavenna
Peters
Partnerships
Business and Marketing graduate
Previously worked for Lionsgate UK Films, in Bauer Media's digital marketing department
Head of Operations and Partnerships for a leading beauty brand
Expert knowledge in digital marketing strategies, brand partnerships
Senior Advisor to Sean 'Diddy' Combs – Combs Enterprises
Sits on advisory Board of Play Vs ESports League
Rich conglomerate background in Brand Marketing, Artist Management, Music Publishing and much more.
Grammy award-winning Producer
Established songwriter
Collaborations with music heavyweights such as Beyonce, Dr Dre, Usher, J Cole, Mary J Blige and Sean Paul.
CEO and Founder of Cleftone Music & Media Group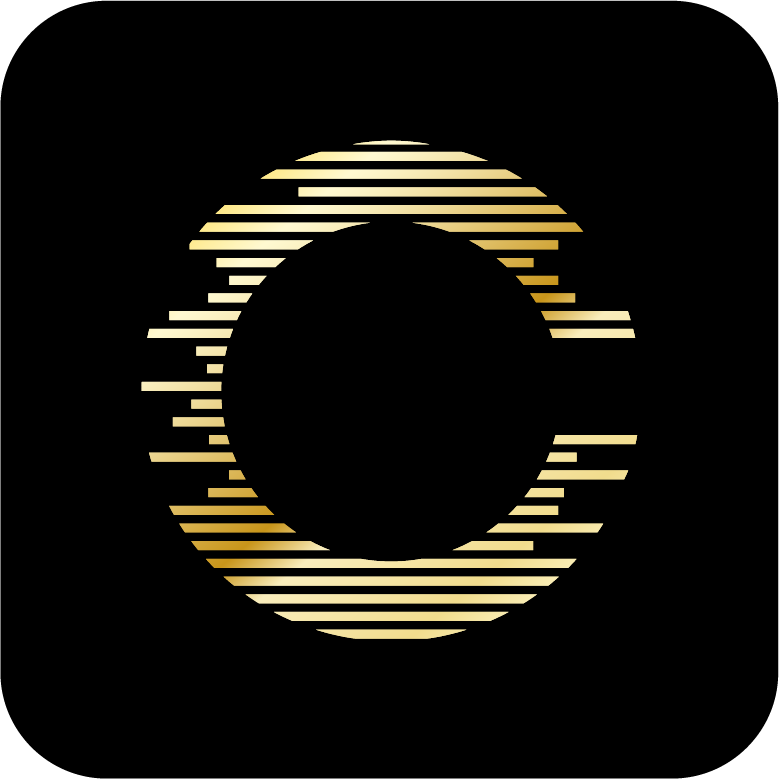 Fullstack Blockchain Developer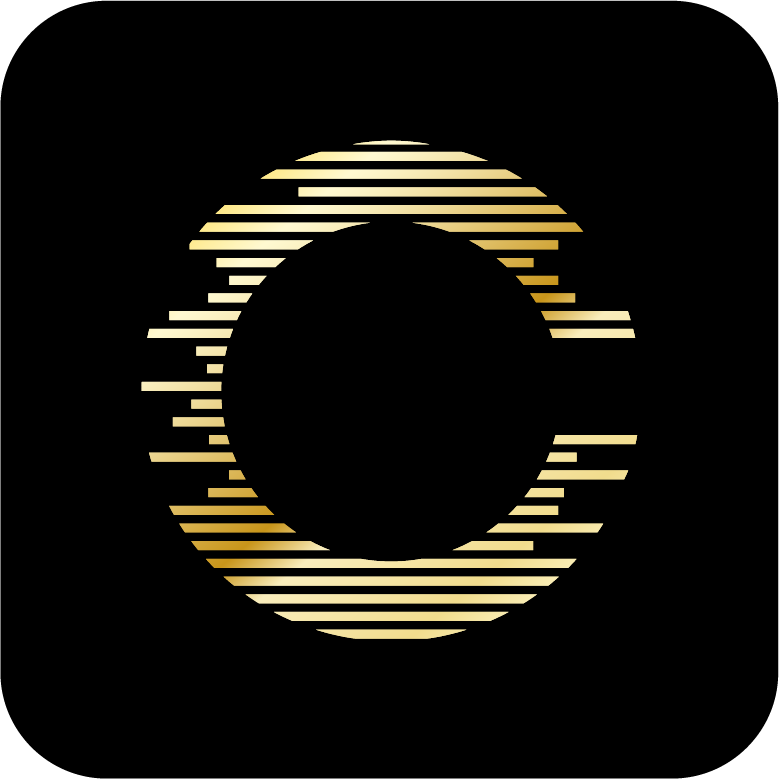 Alexey
Shevchuk
Community Manager
Community Management
Social Media 
Writer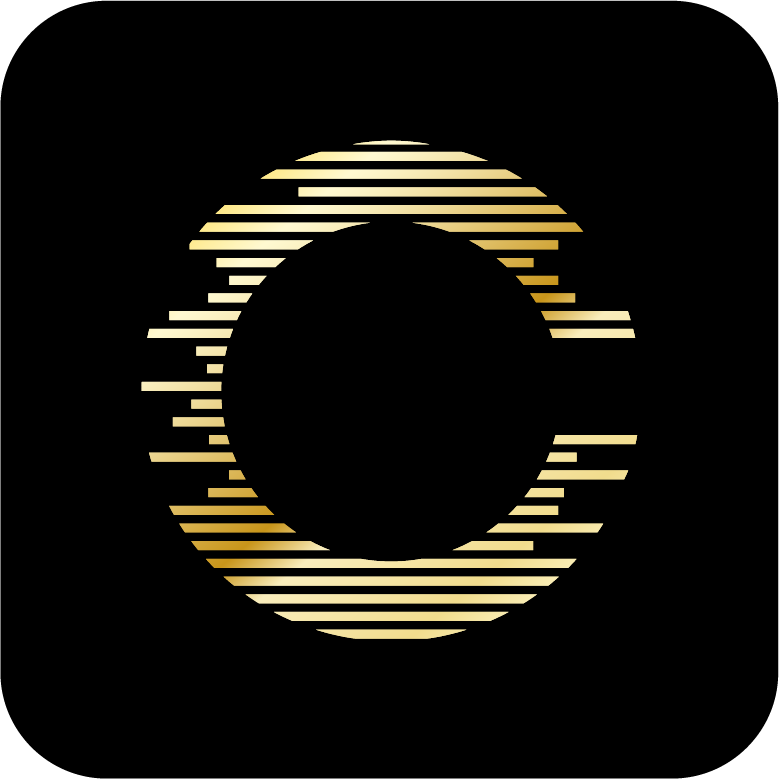 Perry
Gordon
Artist Relations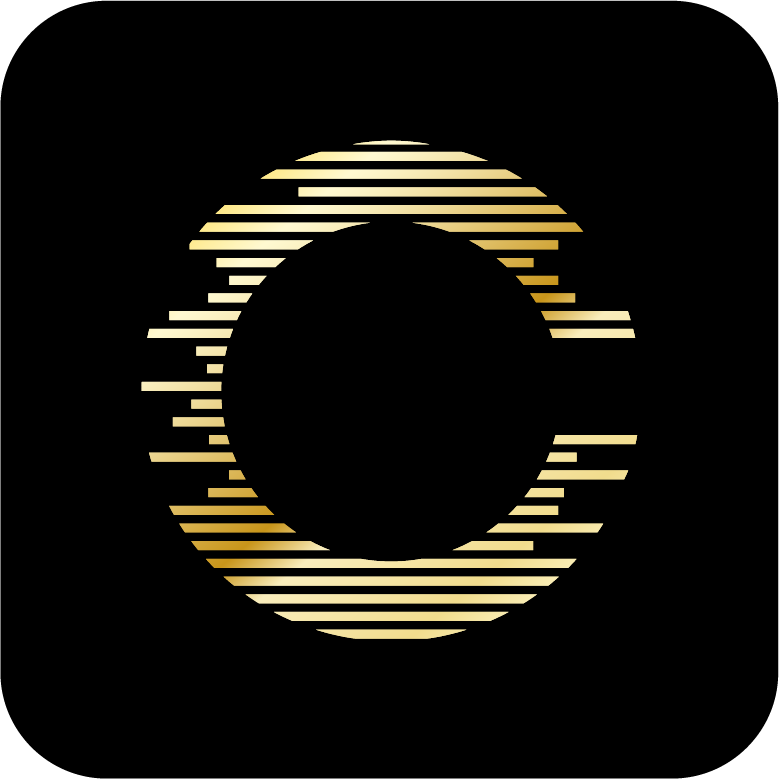 Nathan
Gayle
Product management
Artist and producer with national and global success
Intuitive
5 years experience in sales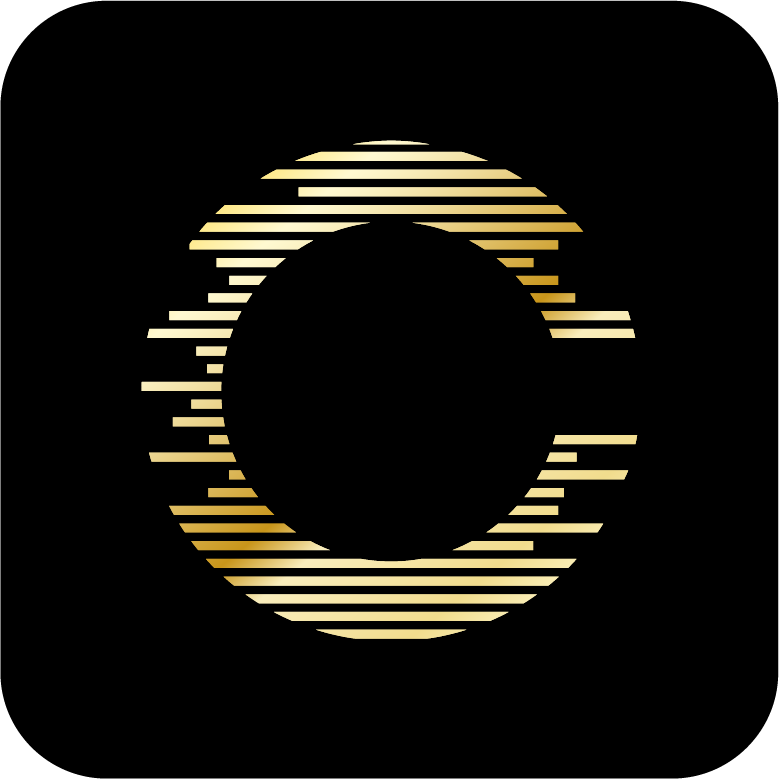 Anika
Browne
Executive assistant
Project Relations
Business & Marketing 
Singer/Songwriter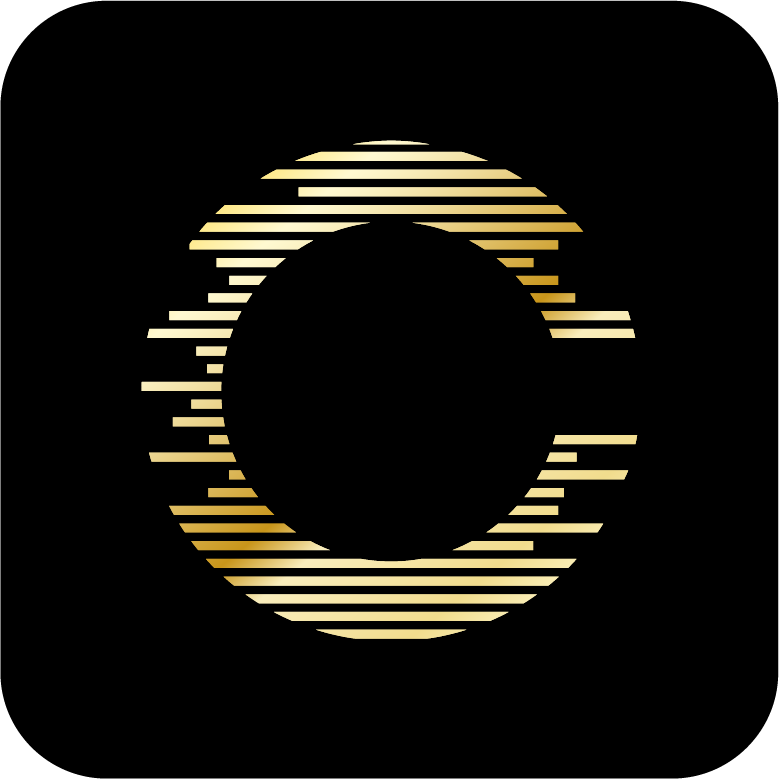 Jessica
Biggs
Editorial Writer
Pen name Musicvein 

BBC Radio Music Journalist 
Digital Marketer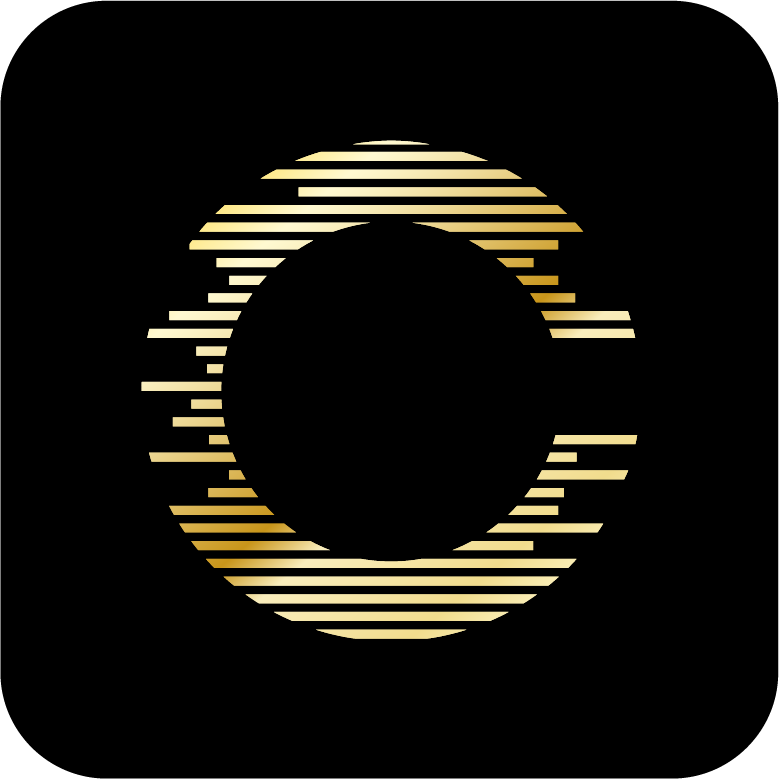 Creative Strategist 
Product Architecture 
In-depth knowledge of the Internet Computer ecosystem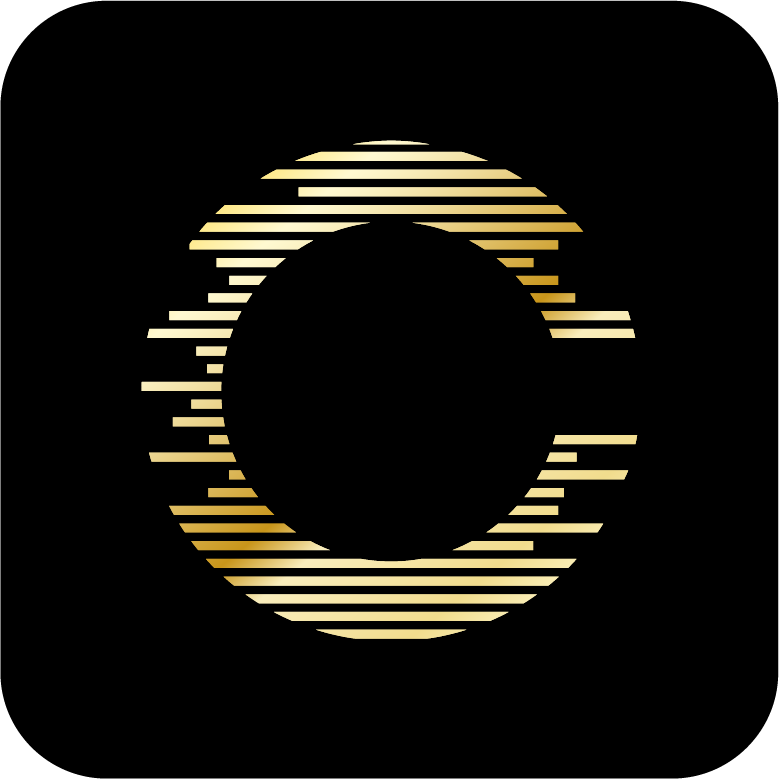 Keverne
Louison
IC Advisor
SNS Technical Advisor
PhD in Computational Chemistry
In-depth knowledge of the Internet Computer ecosystem