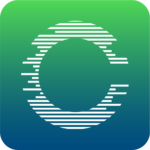 Your Content, Your Community
Imagine being able to create and share content without worrying about the latest algorithm changes that affect your viewings, followings and ratings. 
Imagine feeling safe in the knowledge that your content is secure on the Internet Computer and cannot be removed by monopolized companies. 
Imagine a place you could grow and engage with your community on the same platform you distribute and monetise.
As a decentralized media service provider, built on revolutionary technology and using the advanced computer science of @DFINITY ∞, Canistore aims to eliminate these platform risks by developing a next-gen social-store mobile application, that will be governed and owned by its community. 
Simplify the storing, selling, and sharing of your photos, music, and videos… forever! 
At the heart of the application is Canistore's licensing protocol which allows the community to upload, license and securely store content on chain. This upload is not only timestamped to prove ownership but includes a legally binding agreement recognized globally.
A global community will be able to use Canistore as an everyday social platform like YouTube, Instagram, Facebook, Spotify, and Twitter, while having the ability to easily monetise or distribute their digital assets like Amazon, eBay and Only Fans.
Licensing is traditionally handled by publishing houses and sync licensing pools which is the method used by businesses and individuals when exploiting content created by someone else. In most cases, middle people take 50%+ when a creator's copyright is used by entities such as production companies i.e games, film and advertisements.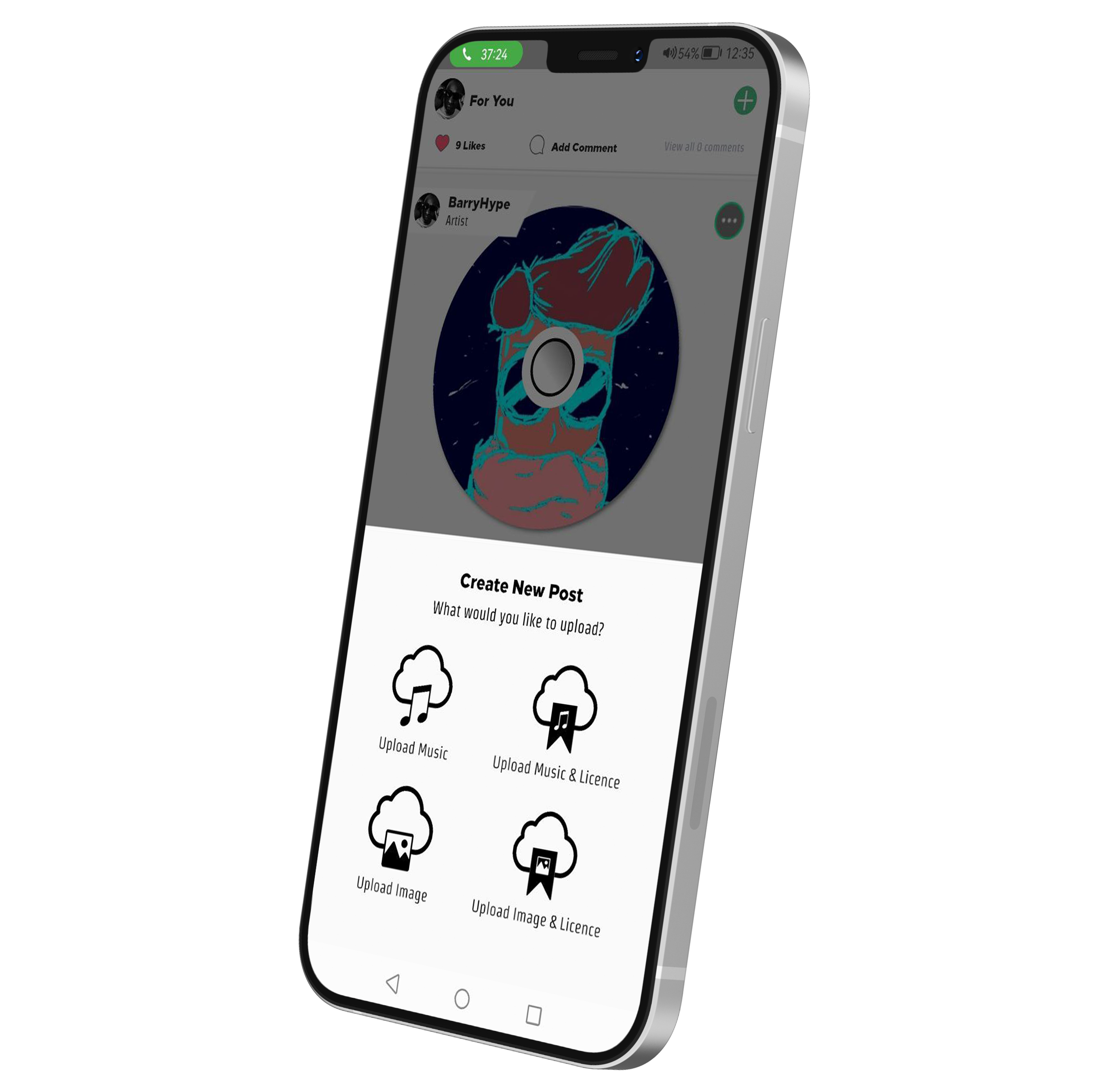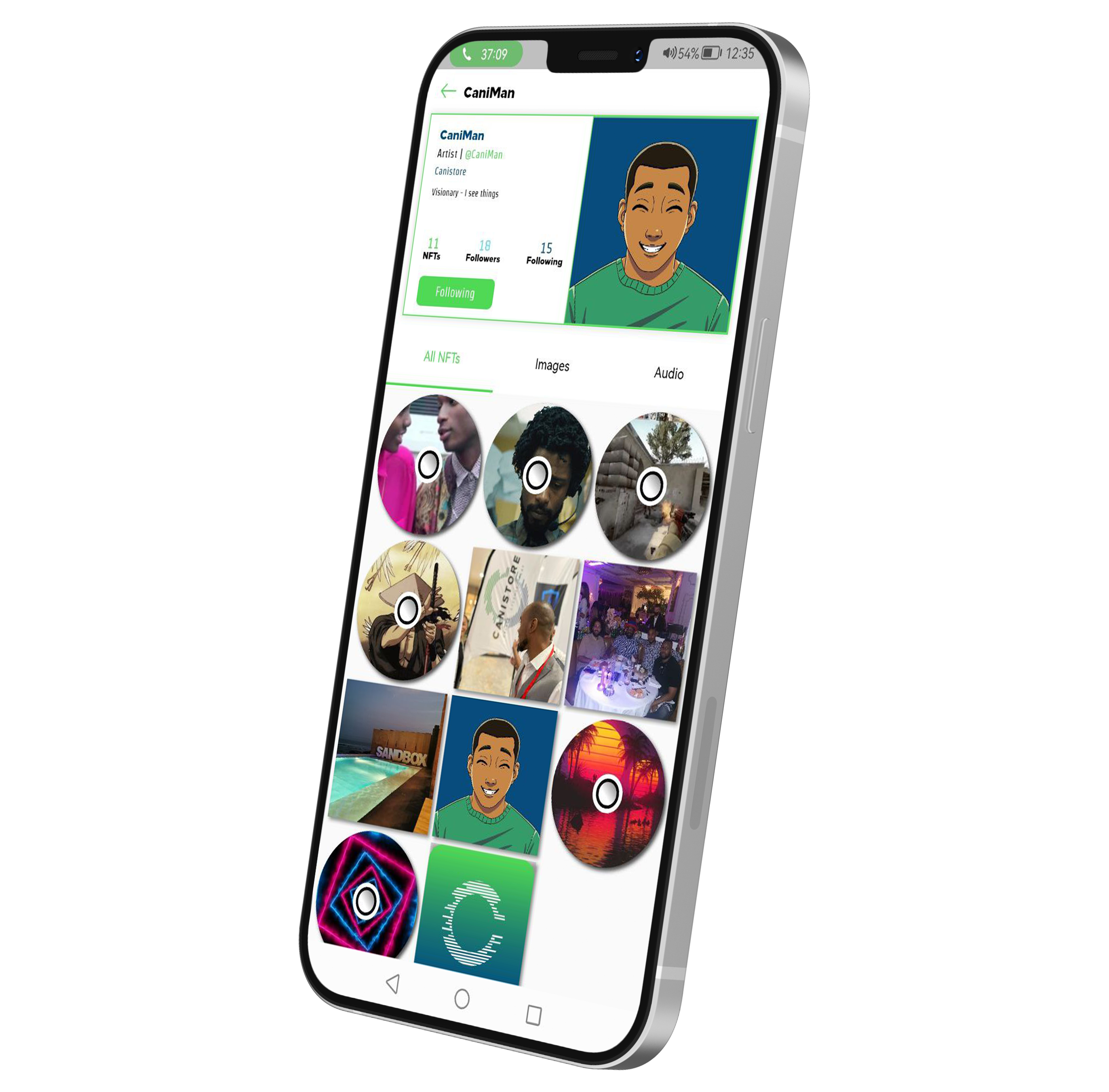 Disclaimer: Any images displayed in the user profiles examples, are only for visual purposes only. 
The MVP will allow users to:
Create a profile

Username
Profile image
Followers
Bio 

Reputation

Upload content

Audio, Image or Video
Artwork – Image, GIF or Video
Rights owner
Asset Type
Description  
Verification 

Licence content 
Display Mode
Filter

Discover content
Search content
Alpha (Mobile only): To be considered for early access please fill in the form provided. Due to a high amount of interest only Club 888 members are currently being on-boarded. 
*To sign up for early access to the MVP please click below.*
We are currently working on the following Canistore development features.
The Canistore Crypto-Club Membership NFTs has over 50 million $CANI tokens attached, with variants ranging from one to ten years! Our physical venue is based in Central London (UK) with a stylish NFT gallery backdrop and a unique cocktail bar that serves a variety of Cryptails (Crypto-themed cocktails). The $CANI token allocations will start being awarded from our token generation date.